We are creative professionals whose goal is to make beautiful, meaningful imagery for your business. A multi-skilled, award-winning photographer and Lightroom specialist. A camera and lighting assistant and a senior graphic designer, Photoshop and Illustrator specialist. We collaborate with other professionals in our field, such as writers, reporters, journalists – providing a complete package.
We have a full suite of Nikon cameras with both new technology zoom lenses and vintage prime lenses.  We have a large range of lighting and backdrops for portraits and products so we create different looks in-camera for each client.
For video, motion and cinema work please visit our sister site: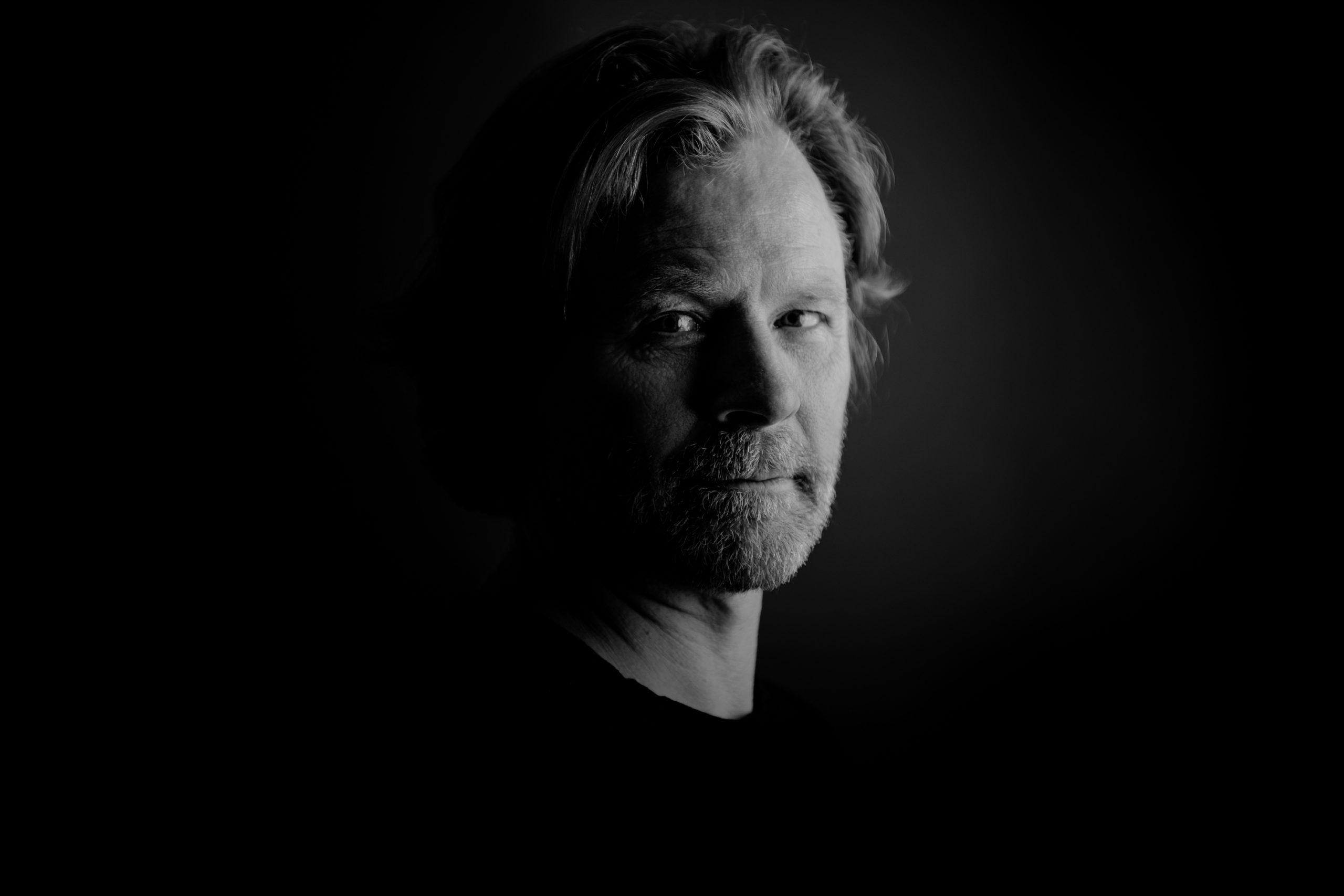 Richard Parsonson – Senior Photographer.
Dedicated to the art of photography for 25 years; he captures the moment with a style and ease that brings out the best in people and products through his lens.